Welcome to the PerGeos Use Case Gallery
Below you will find a collection of use cases using PerGeos Software. Based on the technology of its predecessor Avizo Software, is a robust software platform for visualizing, processing, and analyzing 2D and 3D digital rock image data.
These use cases include scientific publications, articles, papers, posters, presentations or even videos that show how is used to address various scientific and industrial research topics.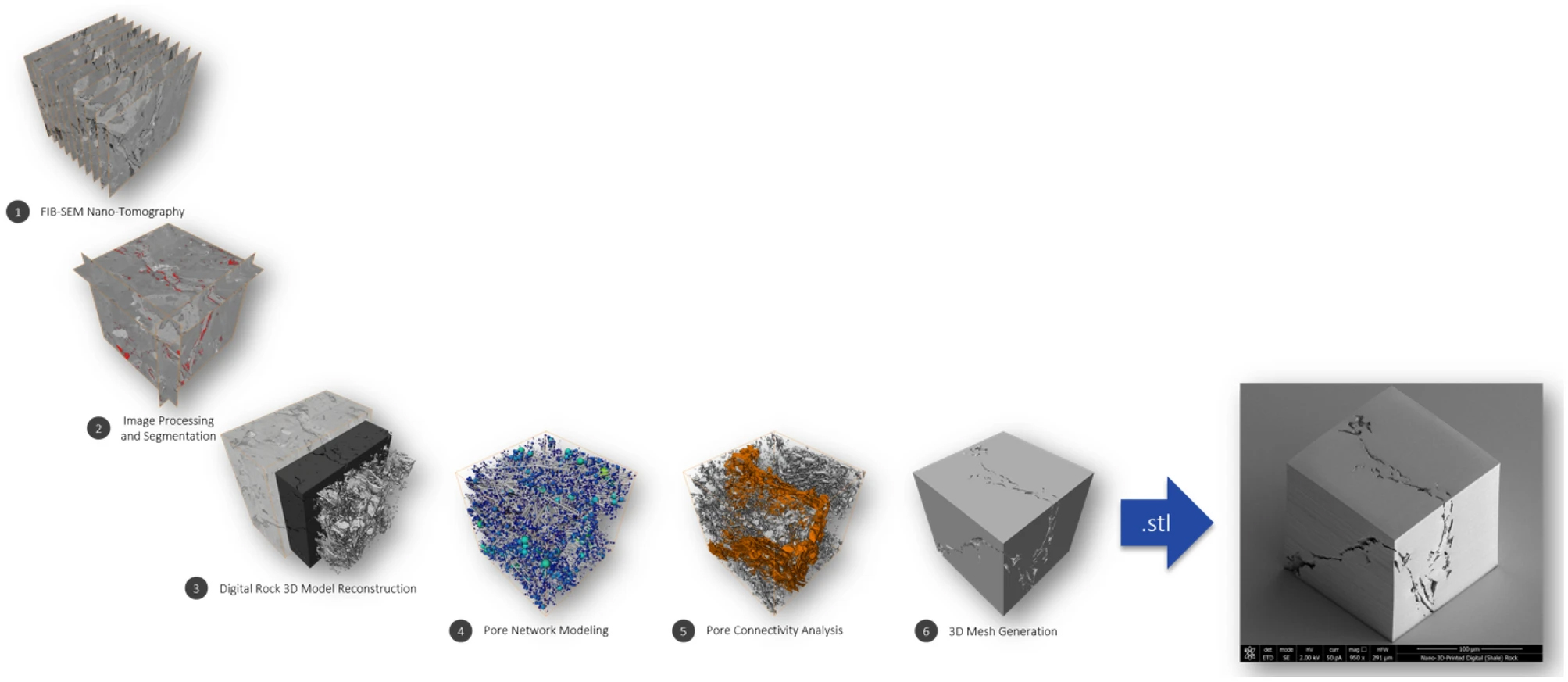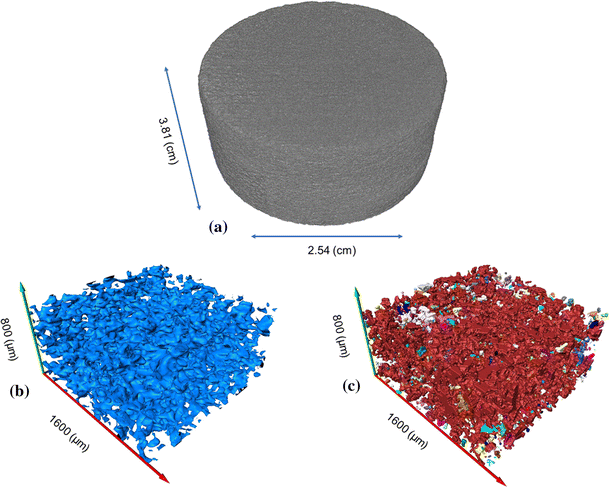 Pore characterization of 3D-printed gypsum rocks: a comprehensive approach
With advancements in additive manufacturing, now 3D-printed core plugs can be duplicated in order to replace natural rock samples. This can help us to control their parameters to be used in different types of experiments for model verifications.
However, prior to such substitutions, we should ensure they can represent natural rock samples through characterizing their physical properties. In this paper, synthetic samples made up of gypsum powder are 3D-printed and then characterized for... Read more
Lingyun Kong, Mehdi Ostadhassan, Chunxiao Li, Naser Tamimi

Read full paper