Welcome to the PerGeos Use Case Gallery
Below you will find a collection of use cases using PerGeos Software. Based on the technology of its predecessor Avizo Software, is a robust software platform for visualizing, processing, and analyzing 2D and 3D digital rock image data.
These use cases include scientific publications, articles, papers, posters, presentations or even videos that show how is used to address various scientific and industrial research topics.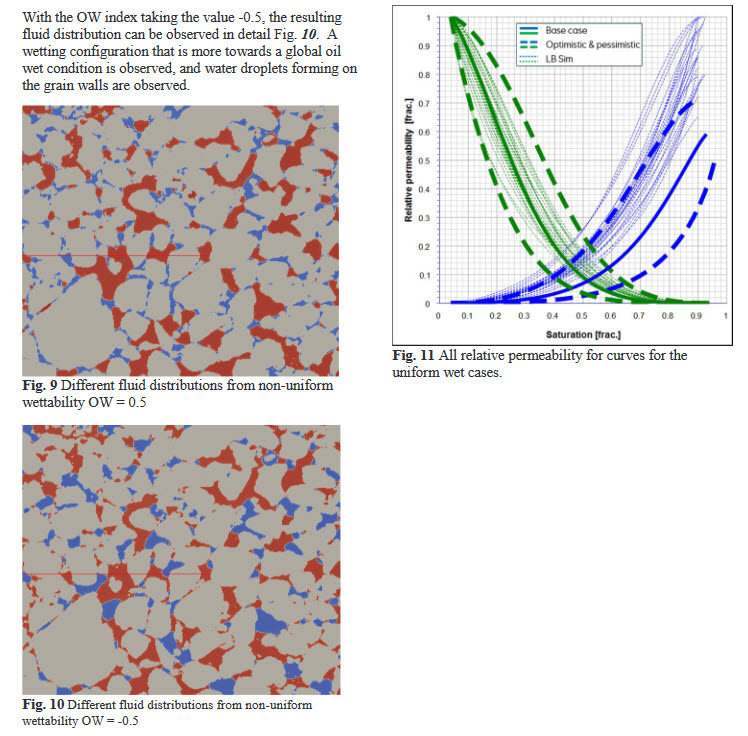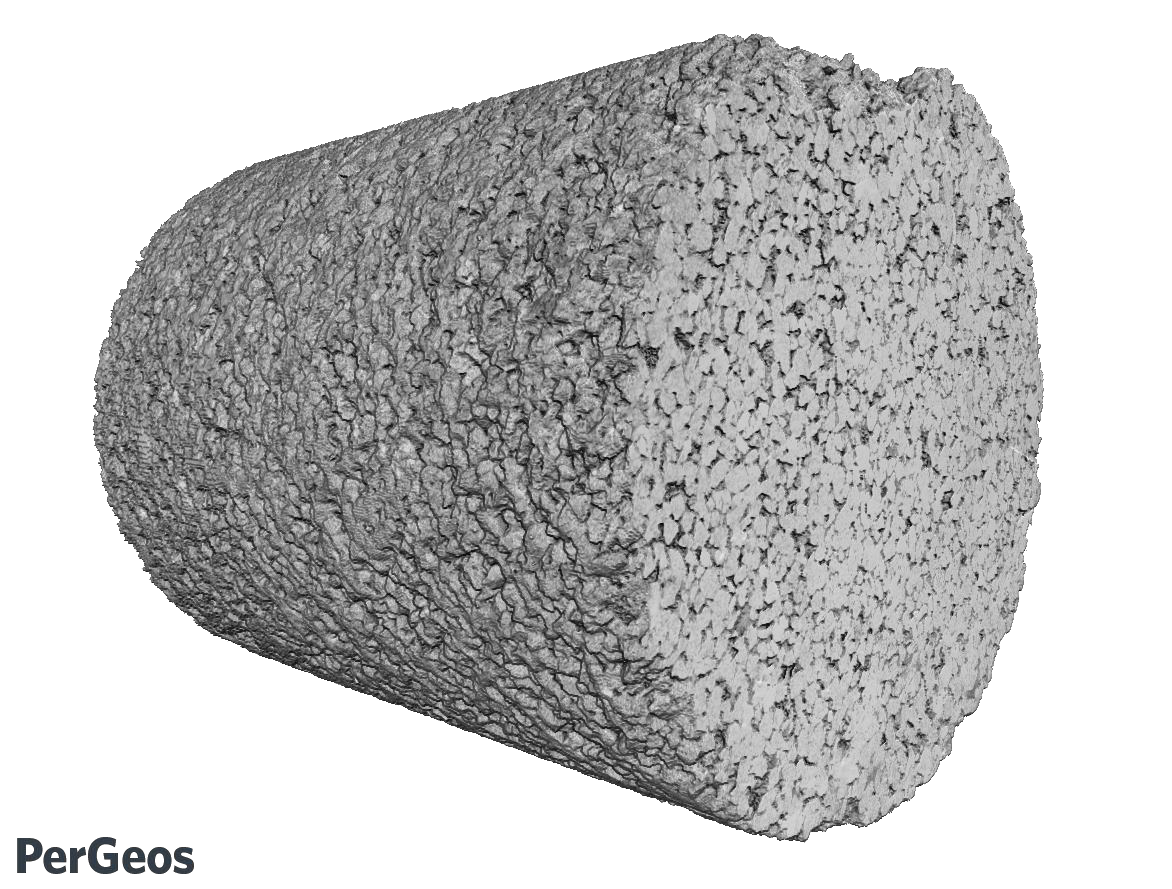 Analyzing Full Micro-CT Image of a Berea Sandstone Mini Plug and the Associated Challenges
X-ray micro-CT imaging is becoming an integral part of rock characterization processes. Large data size, user bias, and accuracy of the results are some of the challenges associated with analyzing micro-CT images of rock samples.
In this article, the PerGeos Digital Rock Analysis software is demonstrated to analyze the full micro-CT dataset of a Berea sandstone mini plug. The analysis is done in blocks using a PerGeos recipe (i.e. a macro) and a block-processing script. The results are... Read more
Arash Aghaei - Thermo Fisher Scientific

Learn more