Welcome to the PerGeos Use Case Gallery
Below you will find a collection of use cases using PerGeos Software. Based on the technology of its predecessor Avizo Software, is a robust software platform for visualizing, processing, and analyzing 2D and 3D digital rock image data.
These use cases include scientific publications, articles, papers, posters, presentations or even videos that show how is used to address various scientific and industrial research topics.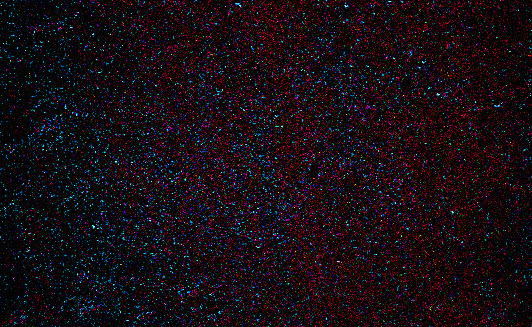 Major advance in well bore analysis with CT inspection
Premier, COREX has been providing core analytical services to the oil and gas industry for more than 30 years. Within the last decade it has augmented its rock core investigations by sending samples for analysis approximately every week to Nikon Metrology's centre of excellence for micro-focus computed tomography (micro-CT) in Tring, Hertfordshire.
Drilling for oil or gas is an expensive business, whether offshore or on land, so it is essential for E&P (exploration and producti... Read more
Nikon

Learn more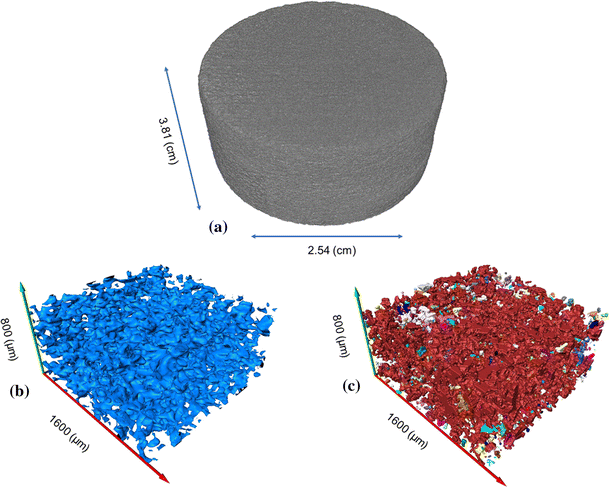 Pore characterization of 3D-printed gypsum rocks: a comprehensive approach
With advancements in additive manufacturing, now 3D-printed core plugs can be duplicated in order to replace natural rock samples. This can help us to control their parameters to be used in different types of experiments for model verifications.
However, prior to such substitutions, we should ensure they can represent natural rock samples through characterizing their physical properties. In this paper, synthetic samples made up of gypsum powder are 3D-printed and then characterized for... Read more
Lingyun Kong, Mehdi Ostadhassan, Chunxiao Li, Naser Tamimi

Read full paper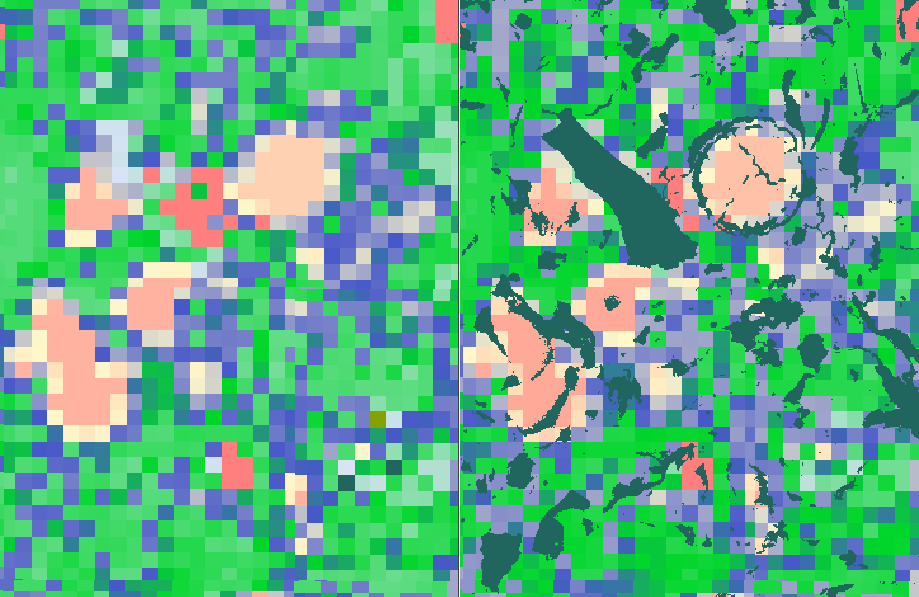 A Bridge With MAPS Mineralogy PerGeos v1.7
With the introduction of the Maps Mineralogy™ software suite, the successor of Qemscan, the technology has evolved, thanks to multiple patents bringing novel methods to acquire mineralogical information from digital rock samples with a modern and user friendly interface.
However, given the hardware technology advances and the emergence of new challenges in reservoir rocks, there is a need to fusion the mineralogical image and the back scattered electron... Read more
Gwenole Tallec - Thermo Fisher Scientific

Learn more